Creative Services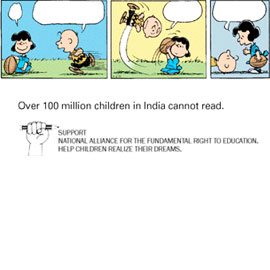 Janhavi is an author, travel writer, arts journalist, curator and creative consultant with over two decades of writing experience. Having spent a significant part of her career in advertising (at Lowe and FCB-Ulka, Mumbai), she has also worked in the wine industry when she was briefly based in London. Her last assignment was as Head of Curation at The Bay Club, a joint enterprise between the Maker Group and Oberoi Group of Hotels.
An independent creative consultant since 2004, Janhavi's creative consultancy Anecdote partners with organisations to provide content solutions in the form of brand communication, creative strategy, digital content, curatorial and other services. Clients include Siemens, Tata Press, Cleartrip, Goethe Institut, Crossword Bookstores, Peninsula Land, ICS Group, Indita Hospitality, Ayana Hospitality, For Young India, Joseph Leslie & Company, J Walter Thompson, Johnson & Johnson, among others.
Services:
Branding and Communication
• Brand strategy and positioning
• Brand books and narratives
• Extension of brand identity into other spaces like brand naming, taglines, descriptors, etc.
• Brand collaterals
• Website and other digital content
Research and Writing
• Coffee table books, Private and Corporate book projects
• Blogs and e-zines
• Newsletters, in-house magazines and other publications
• Field and Academic research
• Editing Services
Programming and Curation
• Creative and Programming strategy
• IP creation
• Curation of event content
• Artiste collaboration